Business Vinyasa
You are ready to create a business that aligns with who you are, your purpose and creates abundance.
Start turning your passion into profit & fulfillment to increase the vibration of the planet and your soul… all while enjoying the process.
Be a warrior in business so that there is a logical progression where your ideas flow with action. It's a Vinyasa for your business. You Anchor, Align and Ascend through a time tested progress that's also fun and lives in abundance.
Learn and take action on how to take your talents as an expert, create your brand and take it to your clients. Your journey as a conscious entrepreneur is here.
What you learn here will not only put you in instant action with every module and every call but will also give you tools for life.
What do we do?
Create your dream business from clear concepts to bigger vision all with step by step materials.

Learn and apply concepts from your niche, brand, website, marketing (email and online) that have worked for 100's of yogi preneurs.

Get access to new material all the time as we build more courses with material that will benefit you.

Network with a worldwide community.

Get done for you items like email sequences, contracts, sales scripts and more!

Learn from top experts in specific fields who've made 6 figures + with their expertise.
Apart from the access to the material in here, you are part of a larger vision and community that shares same beliefs, ideals and goals.
You are the missing piece of the vinyasa flow!
This is how we work:
You get a 12 course bundle in here. There are some mini courses and some large ones (Bizzy Yogi Academy and Leading Retreats for example).
I want you to begin with Bizzy Academy Welcome module. Please download the sheet and create your own version (save in your G-Drive) filling in the pages as you move through the modules and process.
Watch the videos and do the homework because things will make sense as you complete them. Watch the bonus videos and experts as well - learn from people who are already successful in terms of models, strategies and more.
Follow this method:
GAP
Set your daily Goals (vs task lists)
Take daily Action (small or big)
Organize your Projects
Take part of the weekly calls where you will get your questions answered, your materials reviewed and learn from others in the Facebook Group.
This is your training time where you get the ninja strategies to build and grow your successful business (for some that means moving to a cave in a loin cloth - just sayin).
Thank you and see you!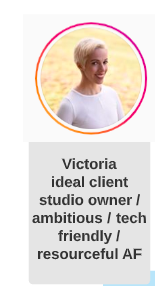 "I've 4x my income after working with Ari and taking her courses."
- Victoria, Founder, High Energy Fusion Yoga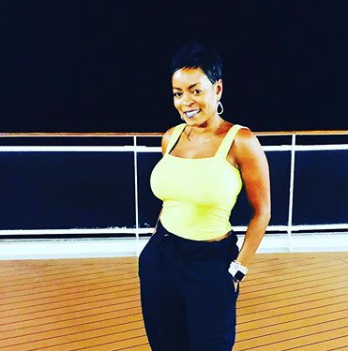 "Thank you for making this course. I understand so much more now than I did before. It's so well organized and created so that I can follow it without overwhelm"
- Wes Lopez, Founder, Key West Yoga Train
Courses Included with Purchase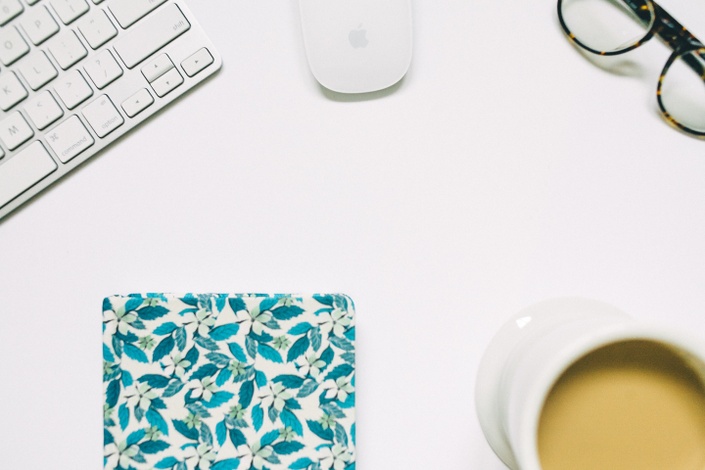 Digital Freedom - Grow + Impact Course
Your Roadmap to an Elevated Business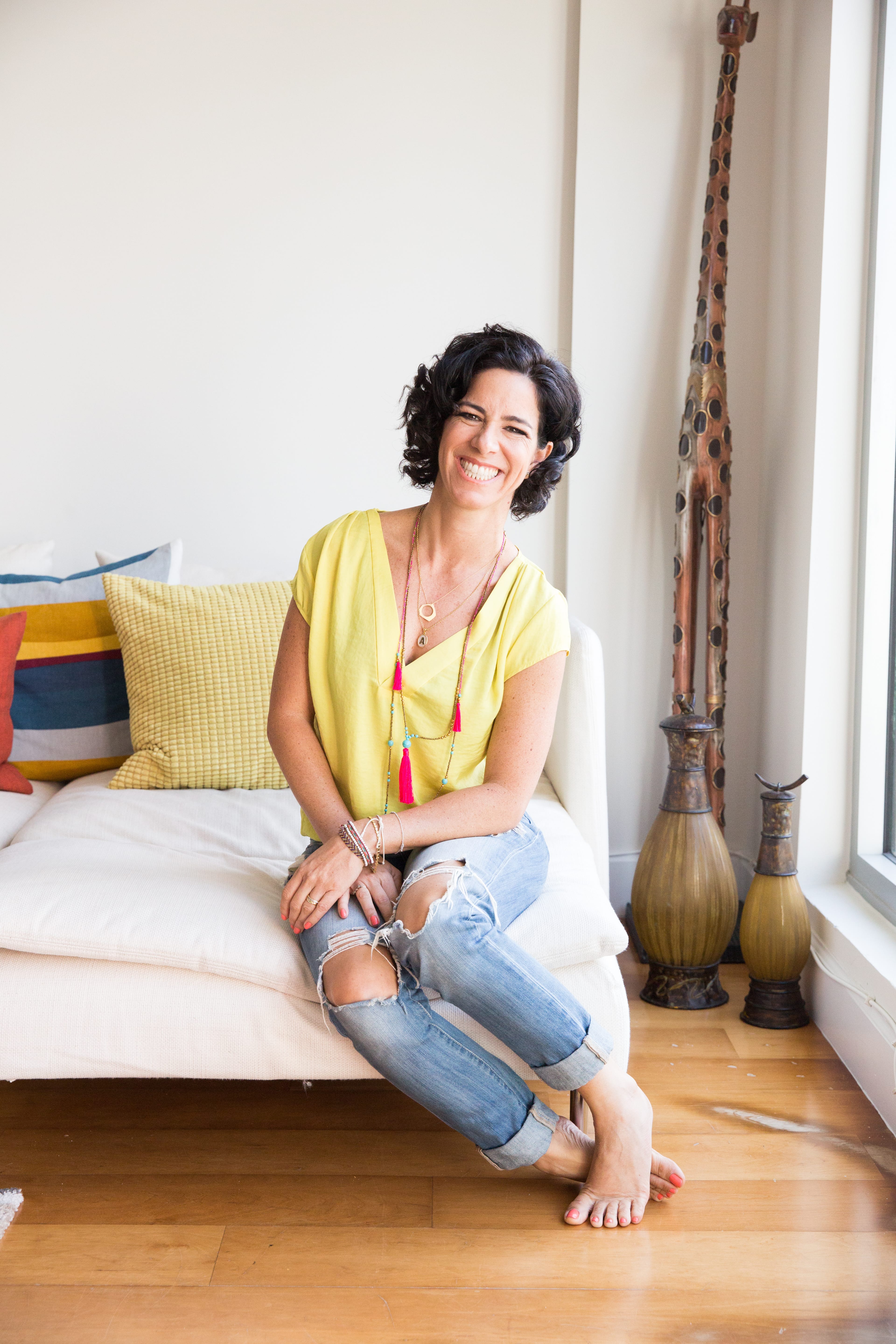 $97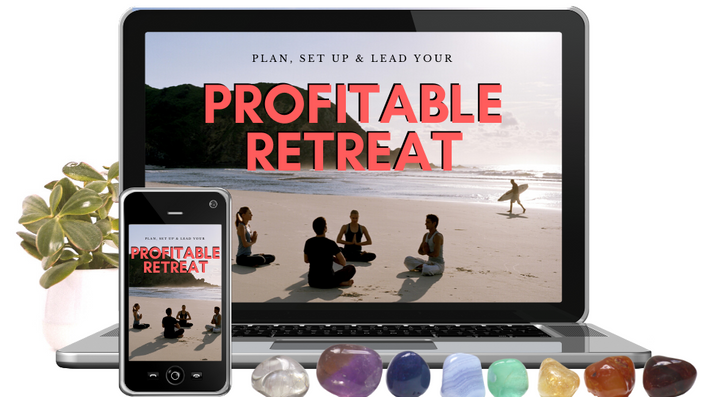 Lead Profitable Retreats
Everything you need to know about creating your perfect profitable retreats.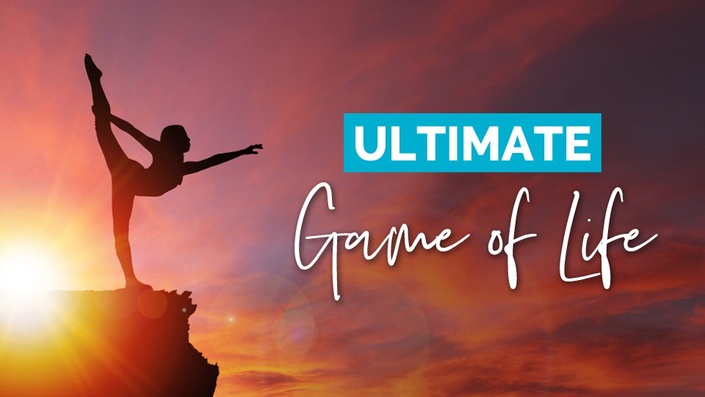 Ultimate Game of Life - 9 Environments
Your Game Plan For Life!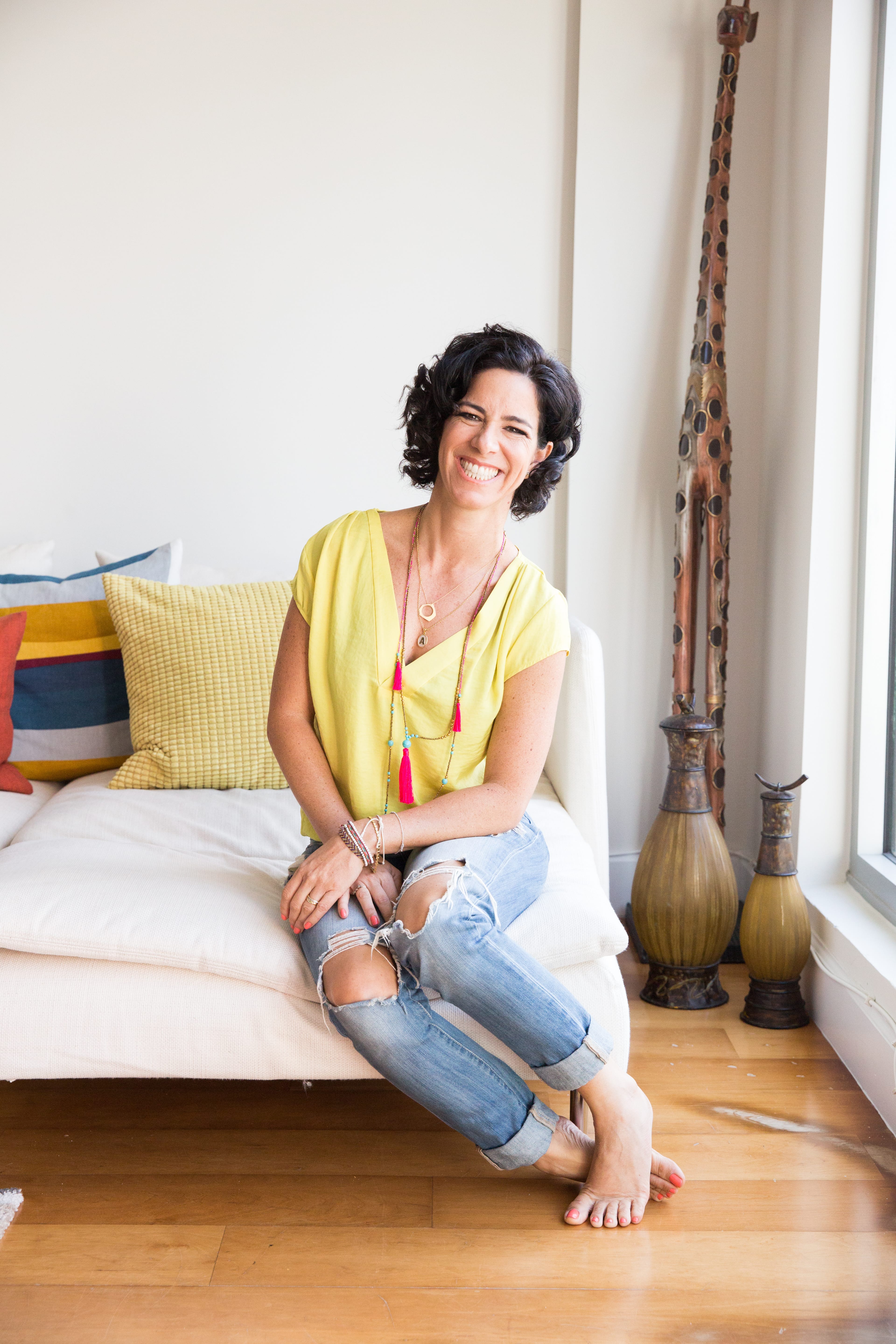 $37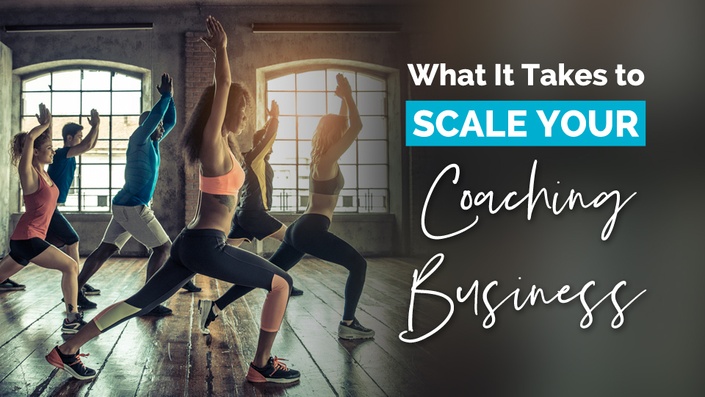 What It Takes to Scale Your Coaching Business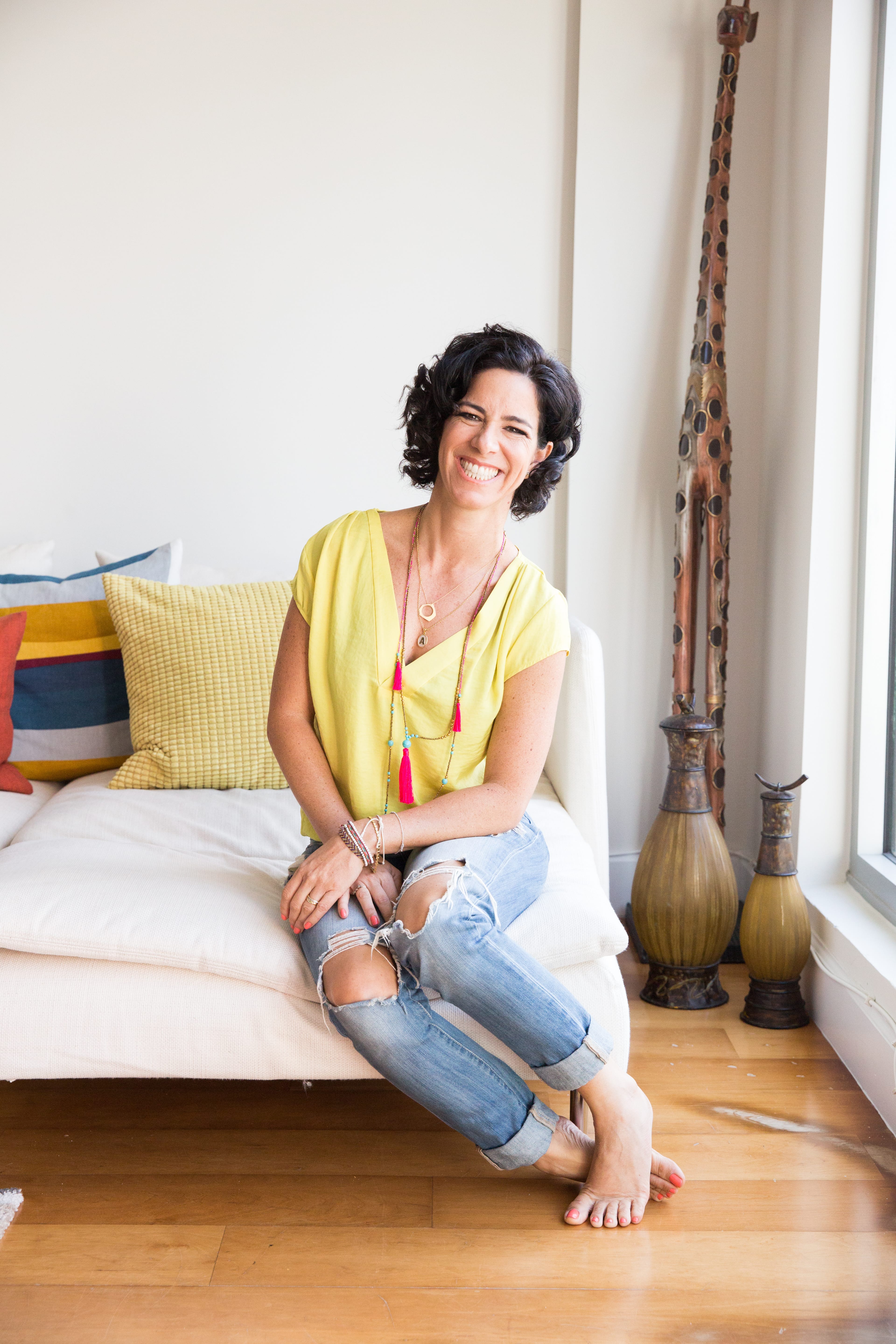 FREE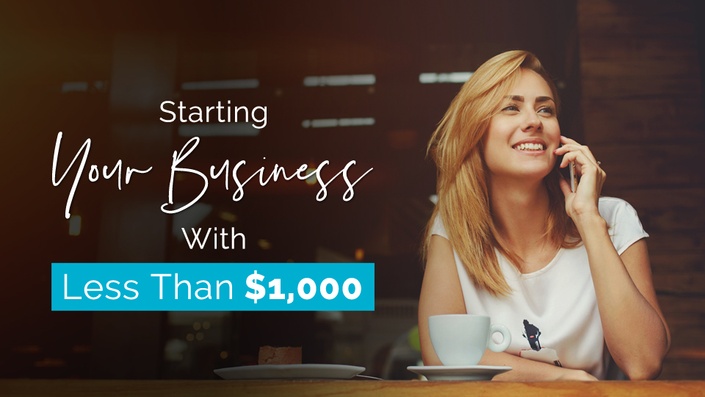 Starting Your Business With Less Than $1,000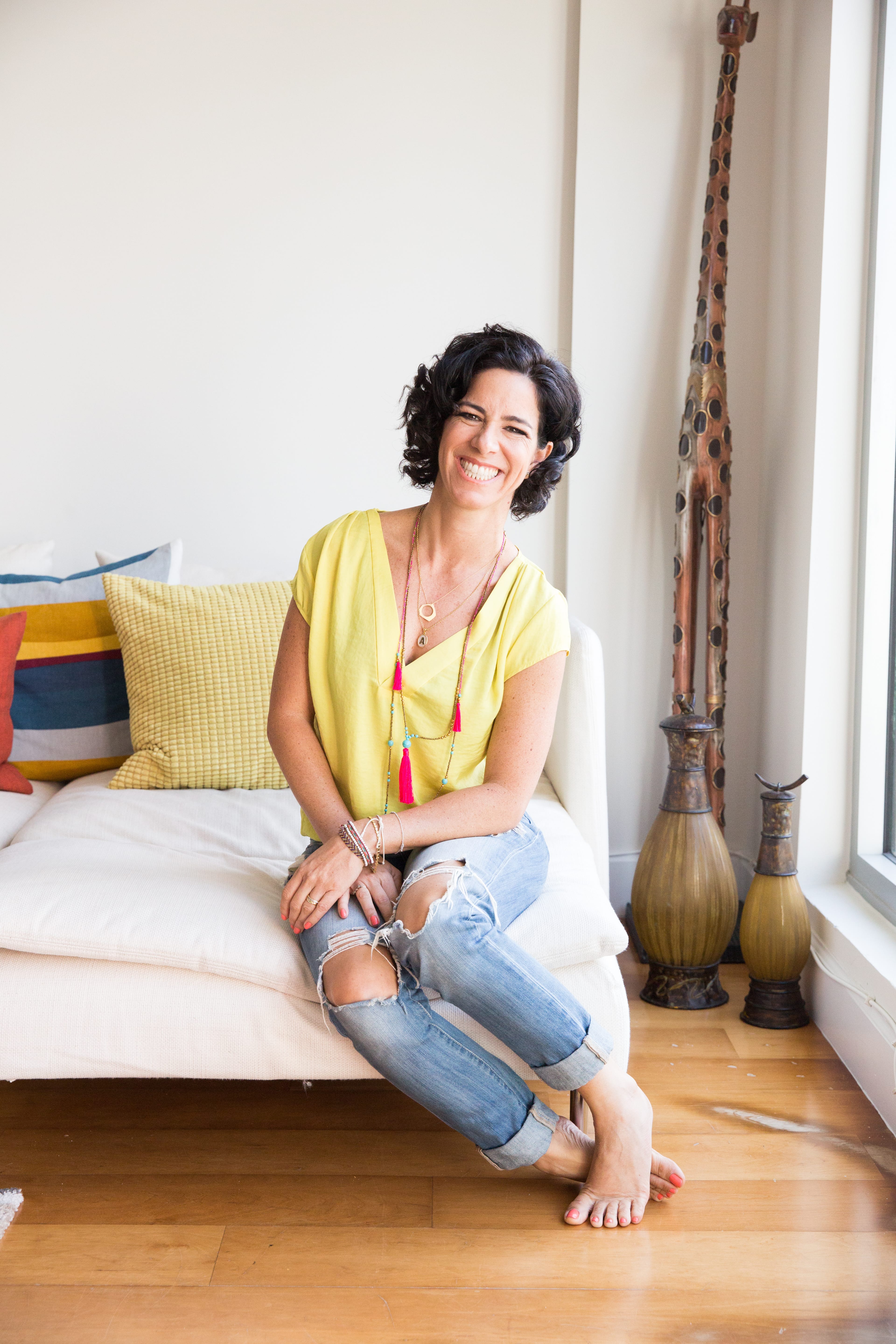 FREE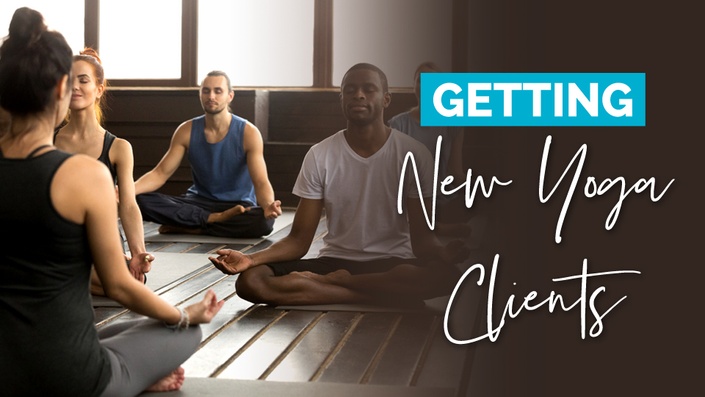 Getting New Yoga Clients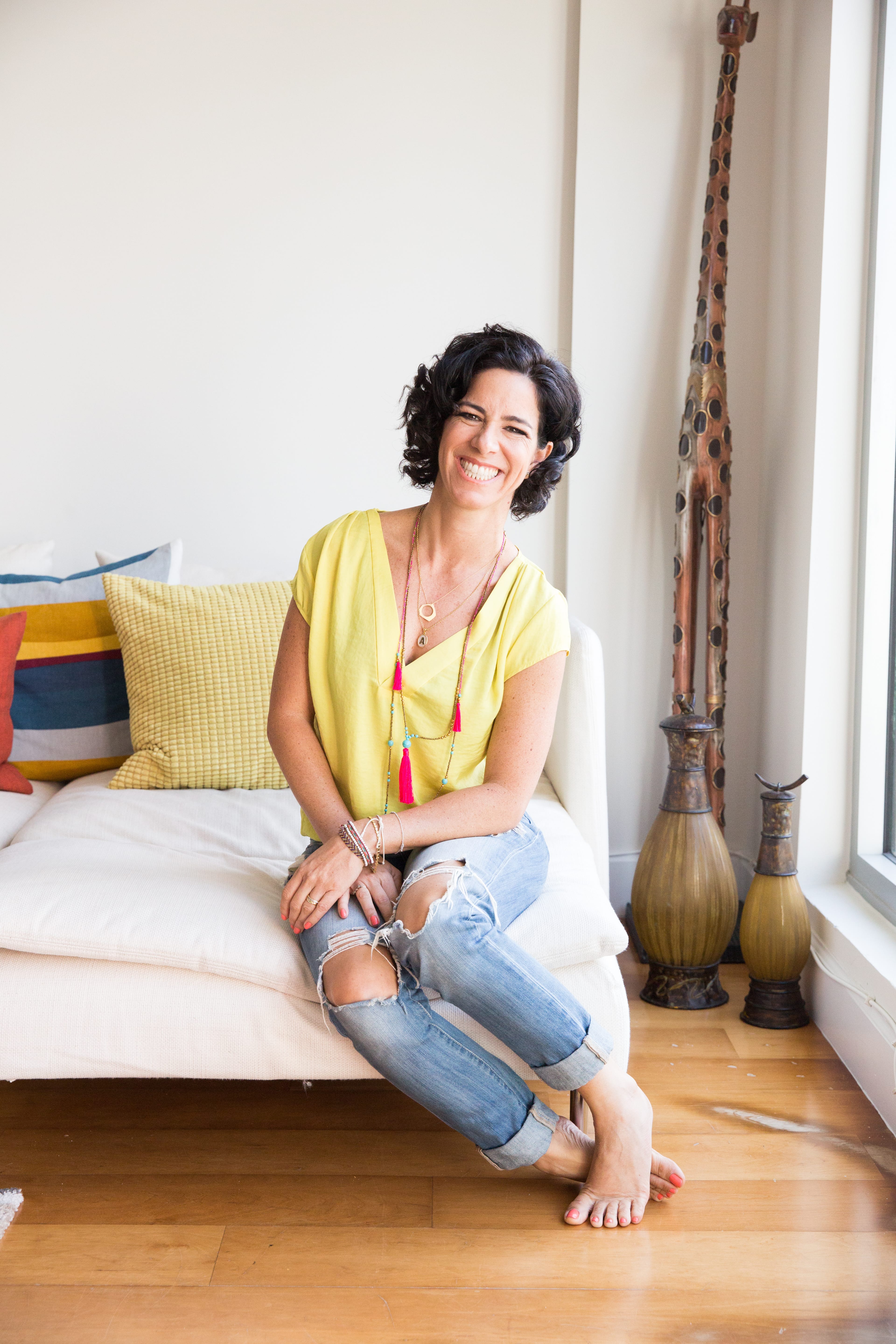 FREE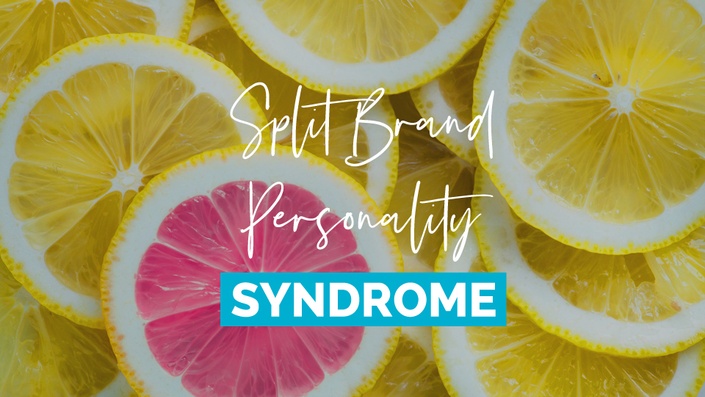 Split Brand Personality Syndrome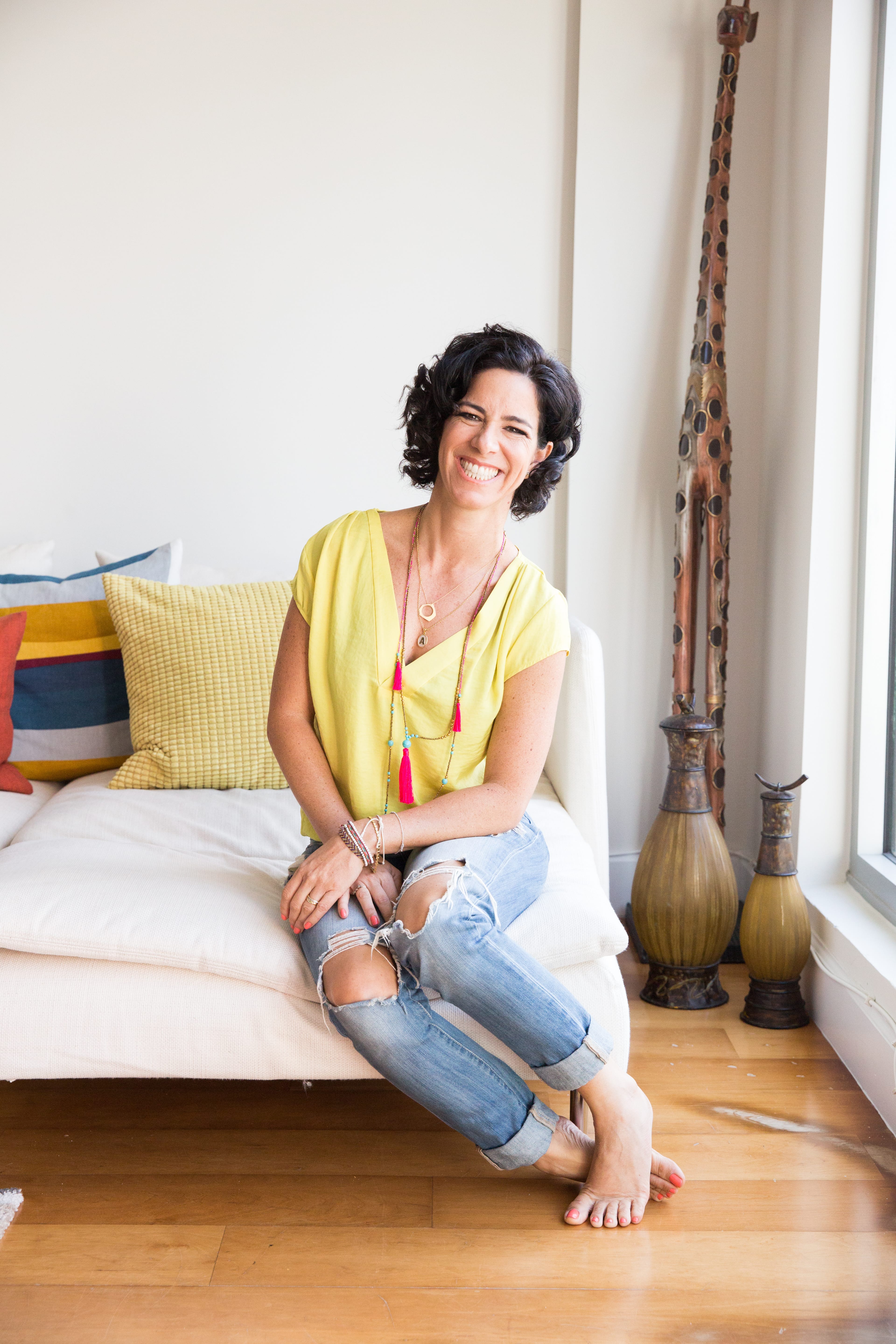 FREE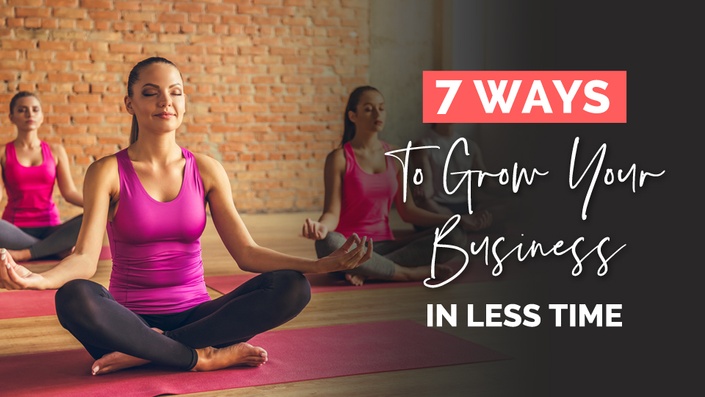 7 Ways to Grow Your Business in Less Time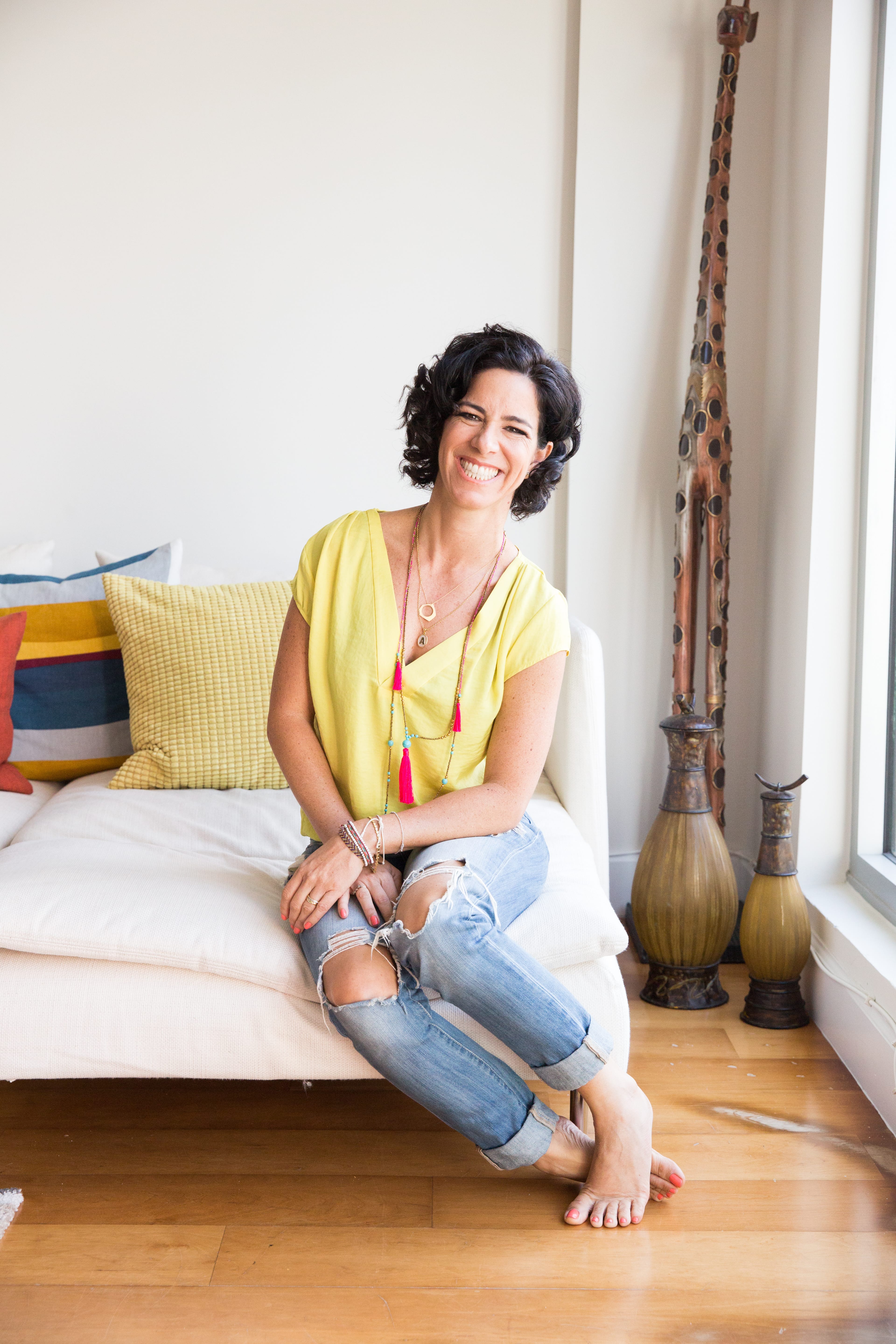 FREE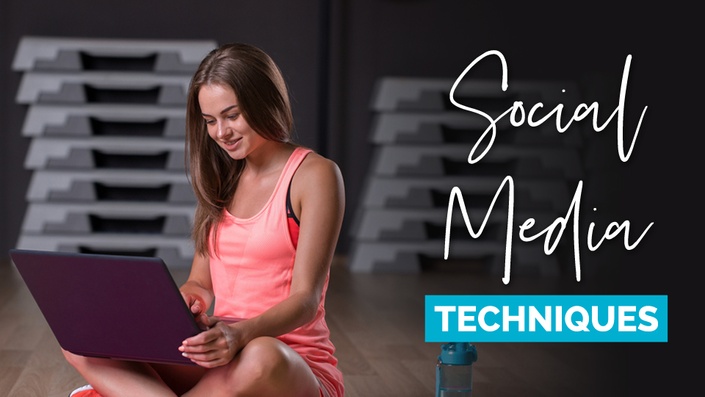 Social Media Techniques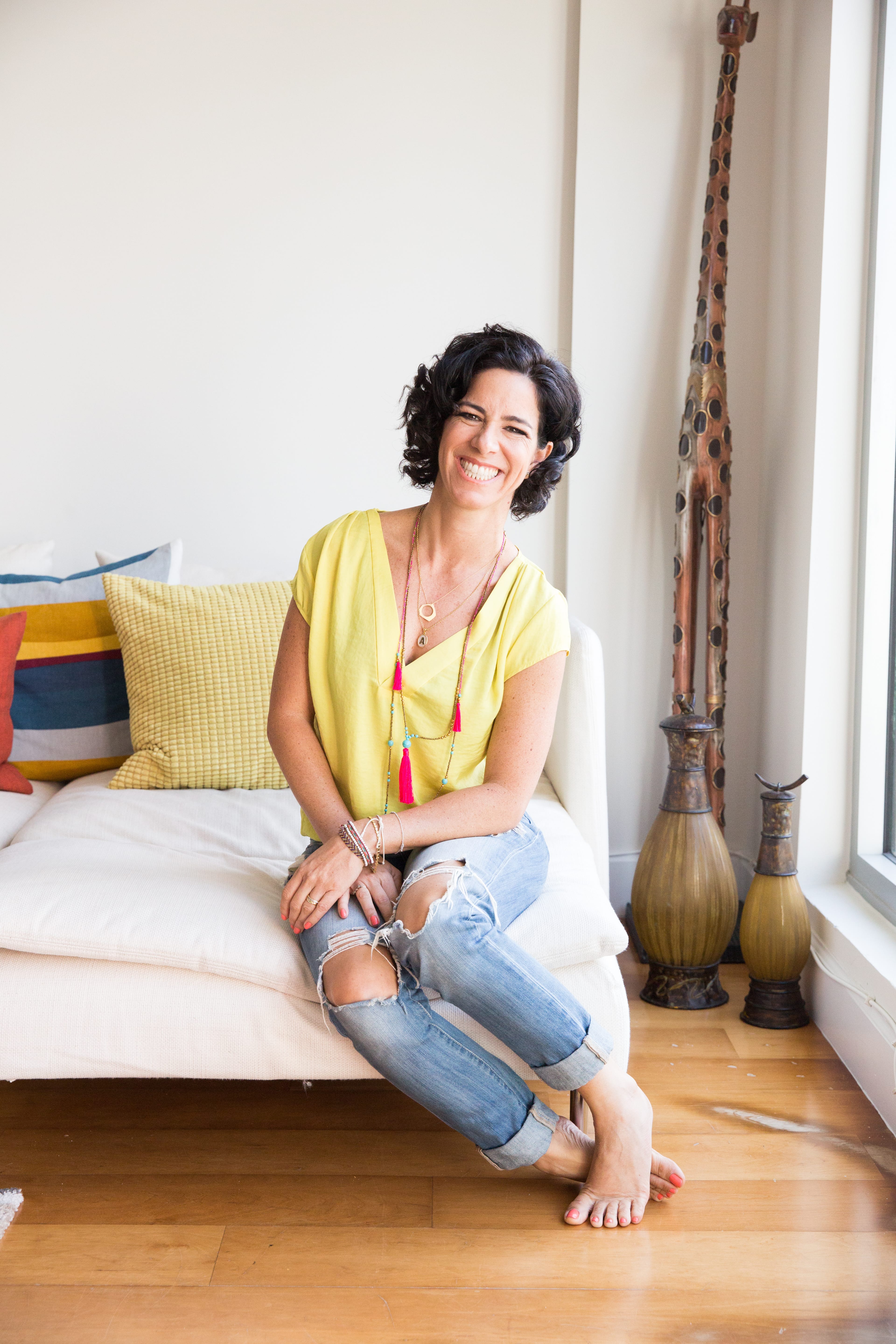 FREE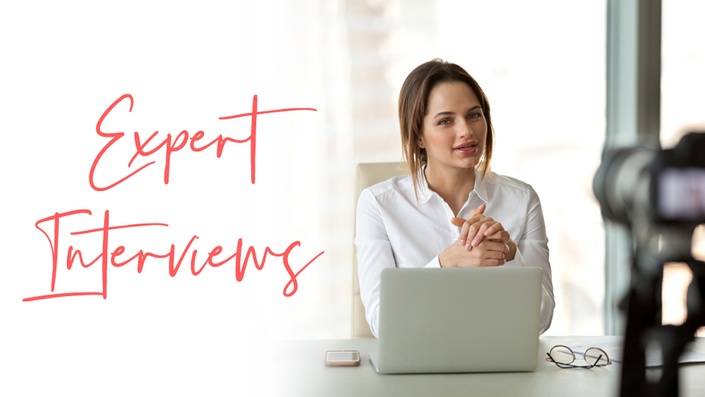 Expert Interviews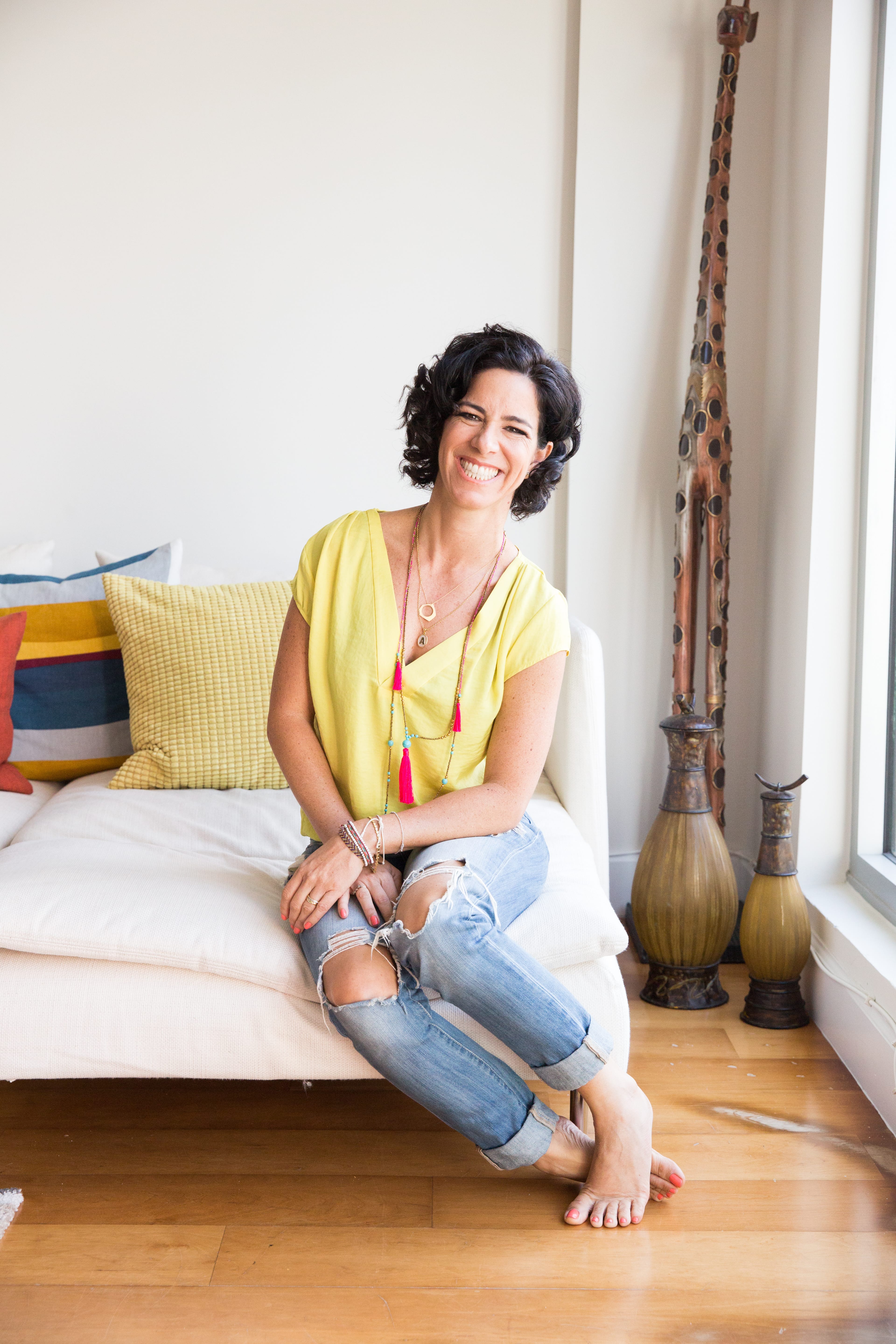 FREE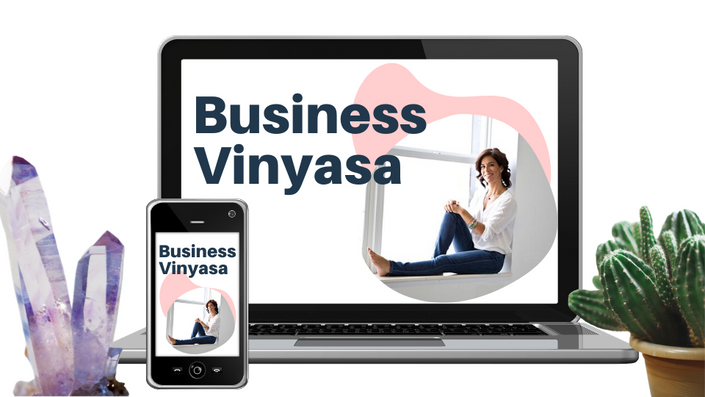 Business Vinyasa Training
Everything you need to know to start and grow your dream soul based business!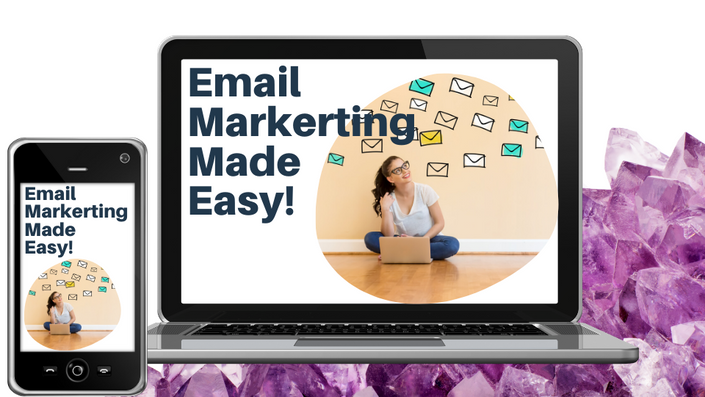 How to Make Landing Pages + Automations
Everything to start with email automations and growing your list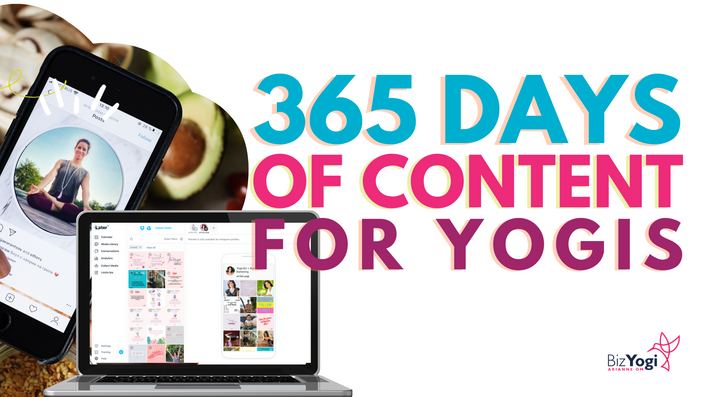 365 Social Media Toolkit
Everything you need to create content for social media, plan it out and put it out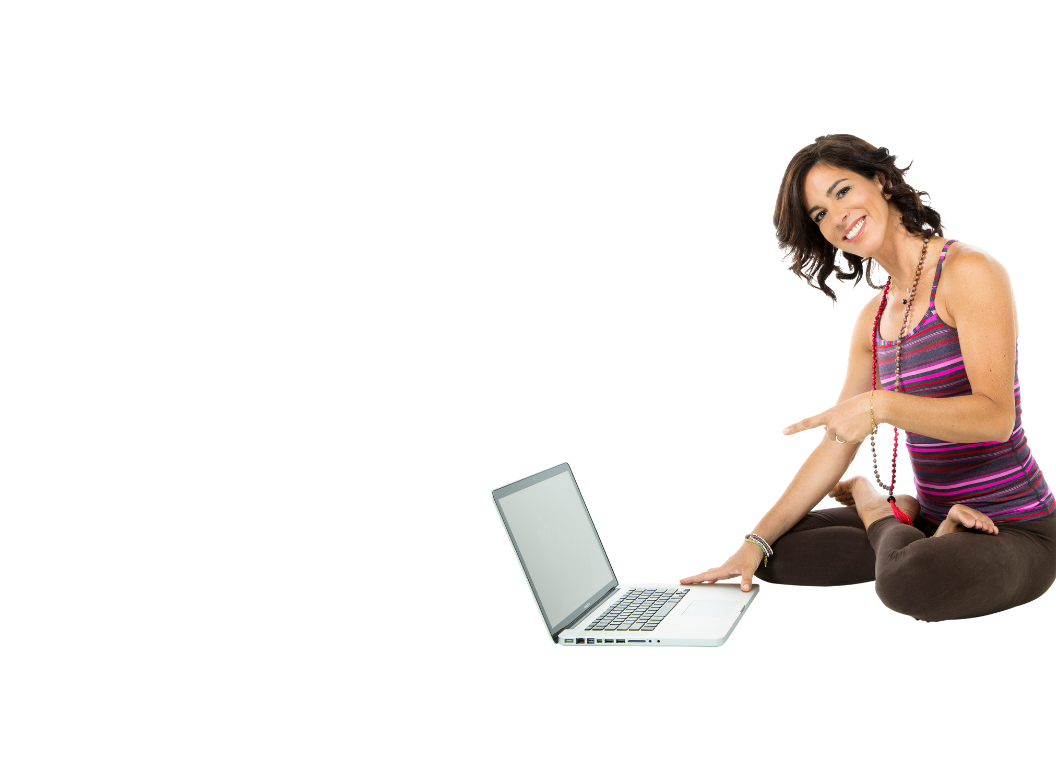 $37
Original Price: $1,502